Your journey starts here…
How do I choose? You have so many options. Pop in or give us a call on 0114 236 2129 - we are happy to help.
Need motivation and support? Then choose Focus on Change.
Love classes? Then choose Focus on Fitness.
2 Personal training sessions
With nutrition review and Health Check
Unlimited access to the Gym
RRP Price £75
Book on as many classes as you wish
Unlimited access to the gym
RRP Price: £40
Once your starter experience is complete, Its time to decide…
We ask for feedback, we listen and we will provide you with options to help you achieve your health and fitness goals that are best to suited to work alongside your daily routine, your family and your lifestyle. Personalised support is the Kate Campbell touch!
Personal Training Membership
Take your health and fitness to the next level
With a specialised FOCUS personal training programme designed to help you reach your specific goals , exercise outdoors on a bootcamp, or relax and recharge with a massage.
Don't miss our fantastic range of antenatal and postnatal services, developed by Kate under the banner of Keep Mums Fit, based on her 20 years of experience as a midwife. If you are looking for safe, effective exercise during or after pregnancy, no-one is better qualified to help you on the journey.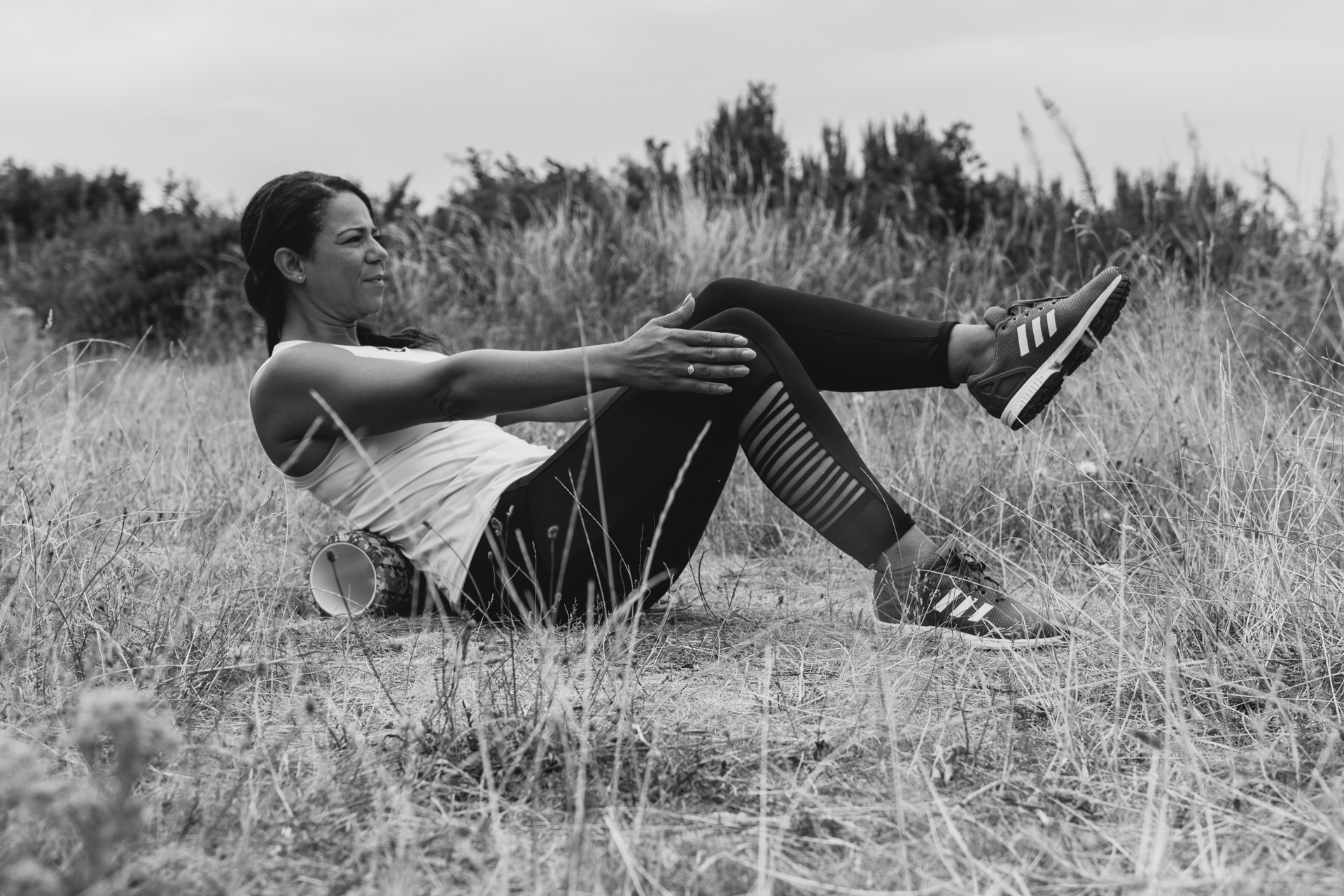 Focus Personal Training Programmes